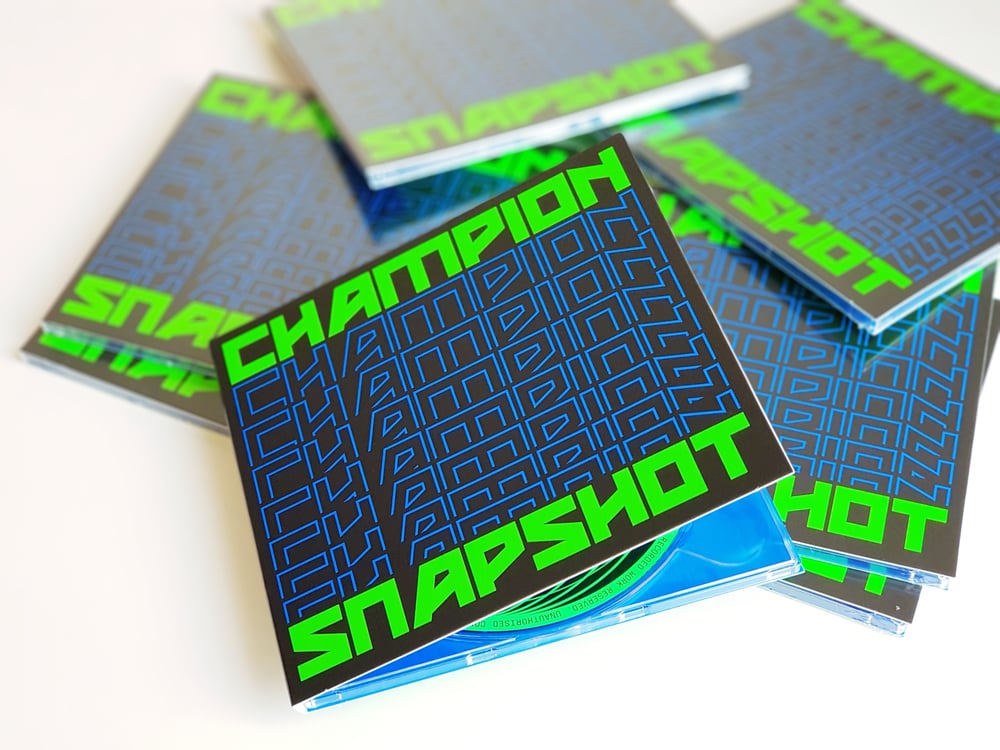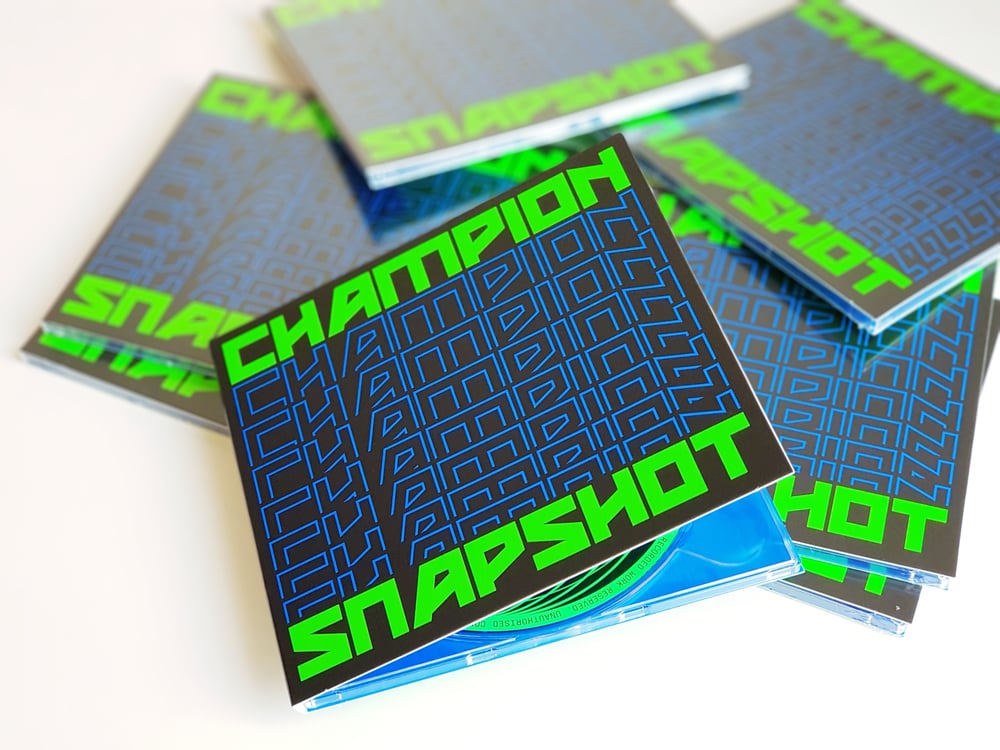 Champion - Snapshot CD
£5.00
Champions debut album.
"I built this album to literally be a snapshot into my thought processes & emotions at the time of making each track.
I want to give a shout out to Four Tet for giving me the push to start writing this album & a shout to Sticky for helping me see it all through.
Love to all the collaborators on the project also & I hope everyone who listens enjoys it!"
Champion"